Back when I first started doing cakes I thought I would practice on a cake for our church's Easter picnic. Wilton has a 3D egg shaped pan so naturally I did an Easter Egg.
I started by icing in a pale yellow, then I just grabbed any tip handy and tried to make an interesting design going around the egg. As you can see, my lines really needed some help. It did give me a bit of practice in what the different tips could do.
I believe this is also the cake I learned that trying to do a cake when the kids were awake (the oldest was one and the youngest three months at the time) was impossible. Most times, it still is even though they are five and six.
The other thing I learned from this cake was that I needed a little more planning than just grab-and-go style icing.
Back to birthday cakes next week.
This post was featured at the following: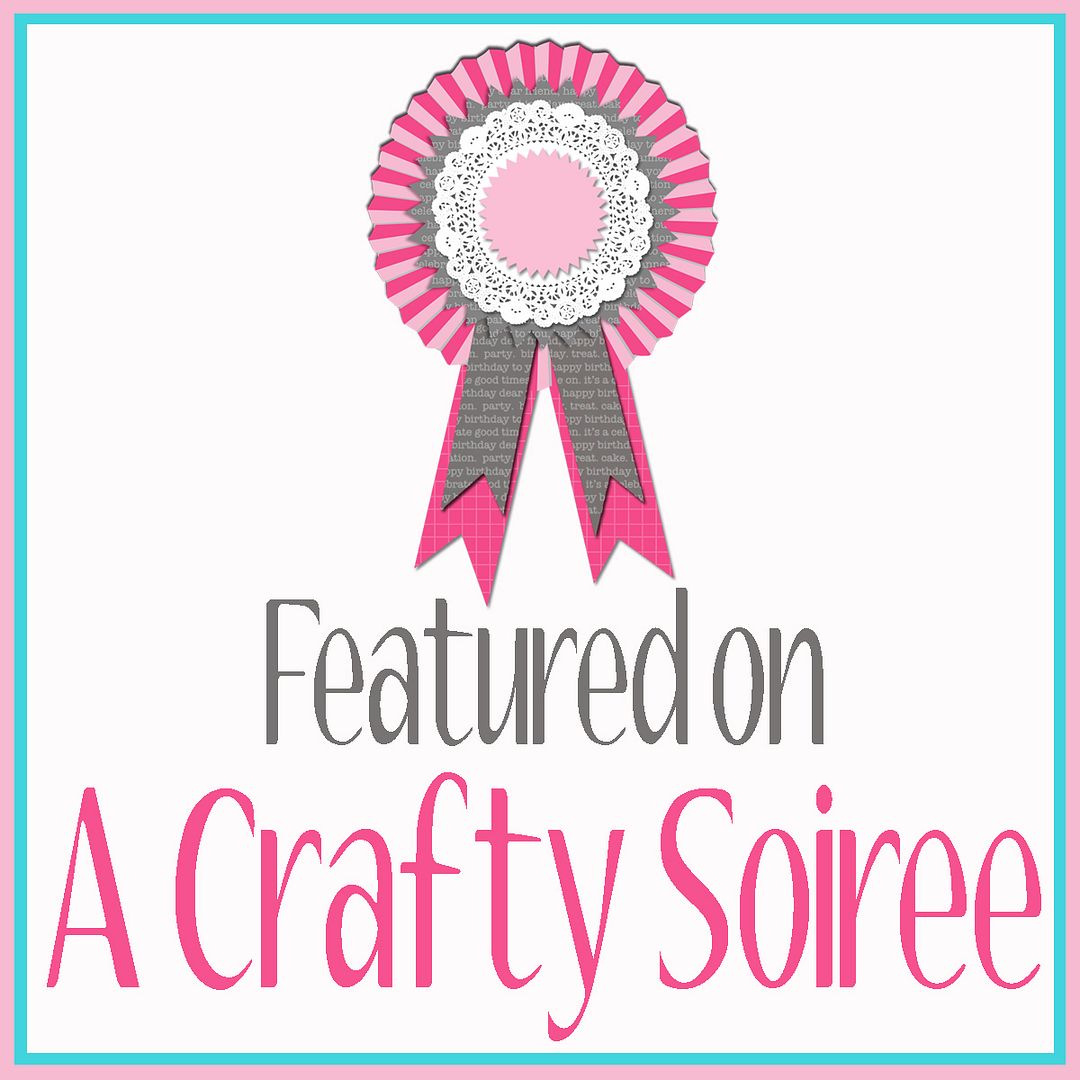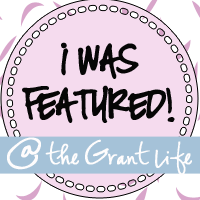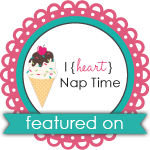 Please check out my
Link Parties
page to see the blogs where I may have showcased this post. Thank you to the bloggers who host such wonderful parties.